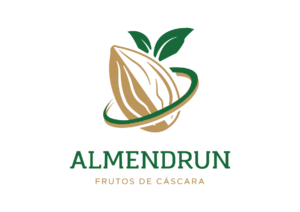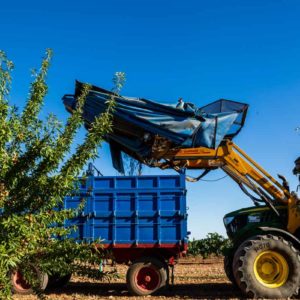 RECEPTION AND PRE-CLEANING
After we receive the almonds, we separate their green skin and other unnecessary remains.
PREPARATION
Almond shelling and wetting preparation.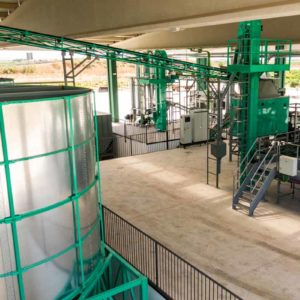 CRACKING AND DRYING
The hard shell is split to obtain and dry the grain.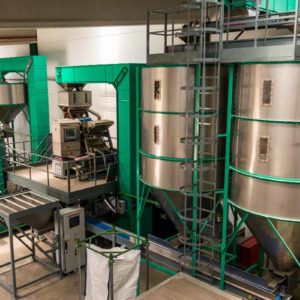 SELECTION AND CALIBRATION
Selection and calibration are made with optical equipment for the product commercialization.